LEAD… for God's Sake!
Discover the answer to the most important question in leadership. If you've ever asked yourself why you do what you do, or wondered what your purpose in leadership or life really is, this book is for you.
As the lives of a coach, a CEO, and a janitor intersect in this modern-day parable, you will be led on a journey deep into the heart of leadership, where the answers to some of the most important questions in life can be found. Whether you're leading in business, sports, or simply in your own family, this inspiring story will guide you toward the first–and most important–step in becoming the leader you were meant to be. LEAD…for God's Sake! truly is much more than a simple statement. It's a call!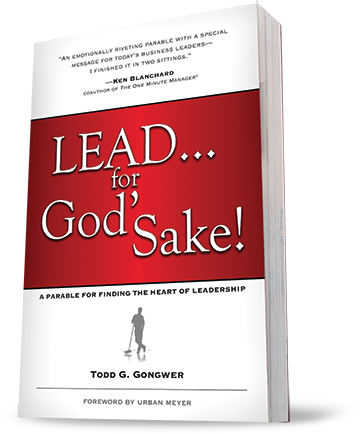 ---