buy the book in bulk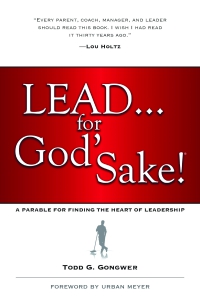 Buy shirts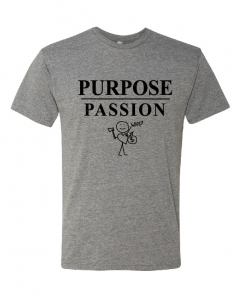 Buy Wristbands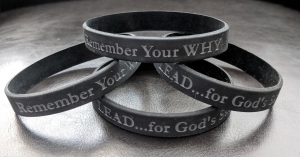 Buy shirts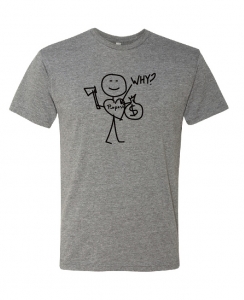 Interested in our virtual training?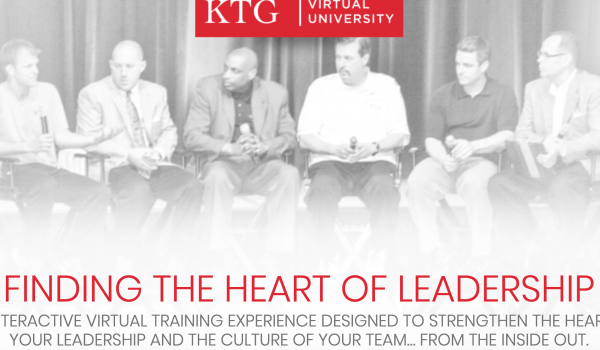 Our virtual training is being used by coaches at all levels across sports to establish a foundation of leadership excellence for their program. This tool is available 24/7/365 – that means whenever YOU have time to fit it in your busy schedule!
Email marissa@kardiatg.com for more information or click the button below to visit our website.